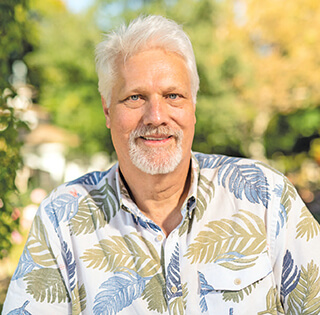 Sales • loans • investments
i'm the local rose garden agent you need!
get a FREE home evaluation
YOUR LOCAL SELLING & REFINANCING PRO!
With over 23 years of experience, I'm more than just an agent—I'm a real estate and mortgage expert that's devoted to getting you the best deal, whether you're selling your home or looking to refinance for a better mortgage rate! I'm also your neighbor right here in Rose Garden!
All Phase Brokers is a DBA of Sea Breeze Investment Corp. DRE# 01869812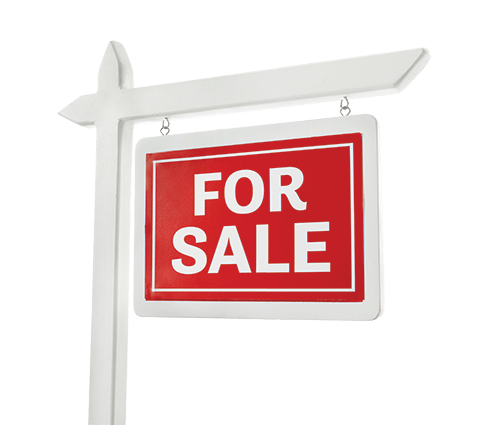 Attract qualified buyers that pay top dollar
Work with an experienced, passionate agent
Get lower rates on your mortgage